Portable Ice Rink Hire
Self-contained rinks ready for performance or public skating
Ice Rink Hire & Set Up
We will provide a fully operational Ice Rink as per our specifications, size optional, within the facility/location of your choice. On Site support for the duration of the hire.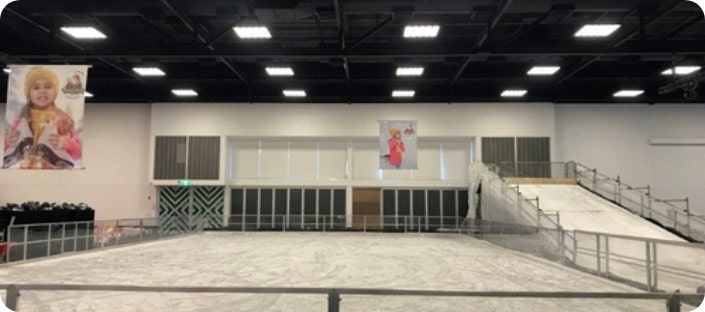 Managed Hire operated by Chilled Events
We will supply and install a fully managed Ice Rink facility, including on site supervision and trained staff required to achieve the smooth running of the event.
What do I need to hire an ice skating rink or toboggan slide
Flat level ground

Water access

Power access

Up to 100 - 150 people
Meet the Chilled Events Team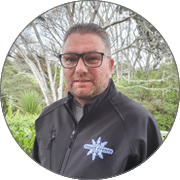 Darren Woodacre
Worked within the ice industry for over 25yrs. Built, developed and managed ice facilities in the UK, Germany, Norway and NZ. Passionate about all ice rink related events, ice runs through my veins!!
Zak Taping
Worked within the ice industry from over 10 years , built developed and managed temporary ice rinks around New Zealand.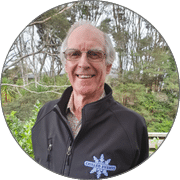 Ian Robertson
Ian has been involved in ice skating since the mid 1980s when his daughters took up figure skating. He became involved in the commercial side when he started to retail in the early 1990s. He has worked with both amateur and professional skaters and has been the official sharpener at a number of national and international events as well as the providing technical support for the first seven series of the UK ITV's "Dancing on Ice" working with Torvil and Dean, professional skaters and celebrities. Since arriving in New Zealand Ian set up Specialist Skating to look after figure skaters here.
Toboggan Ice Slope Hire
We will supply a two lane toboggan slope which will provide all participant with the experience of bob sledding through the Alps. The slide is 30m long and 2.5m wide.